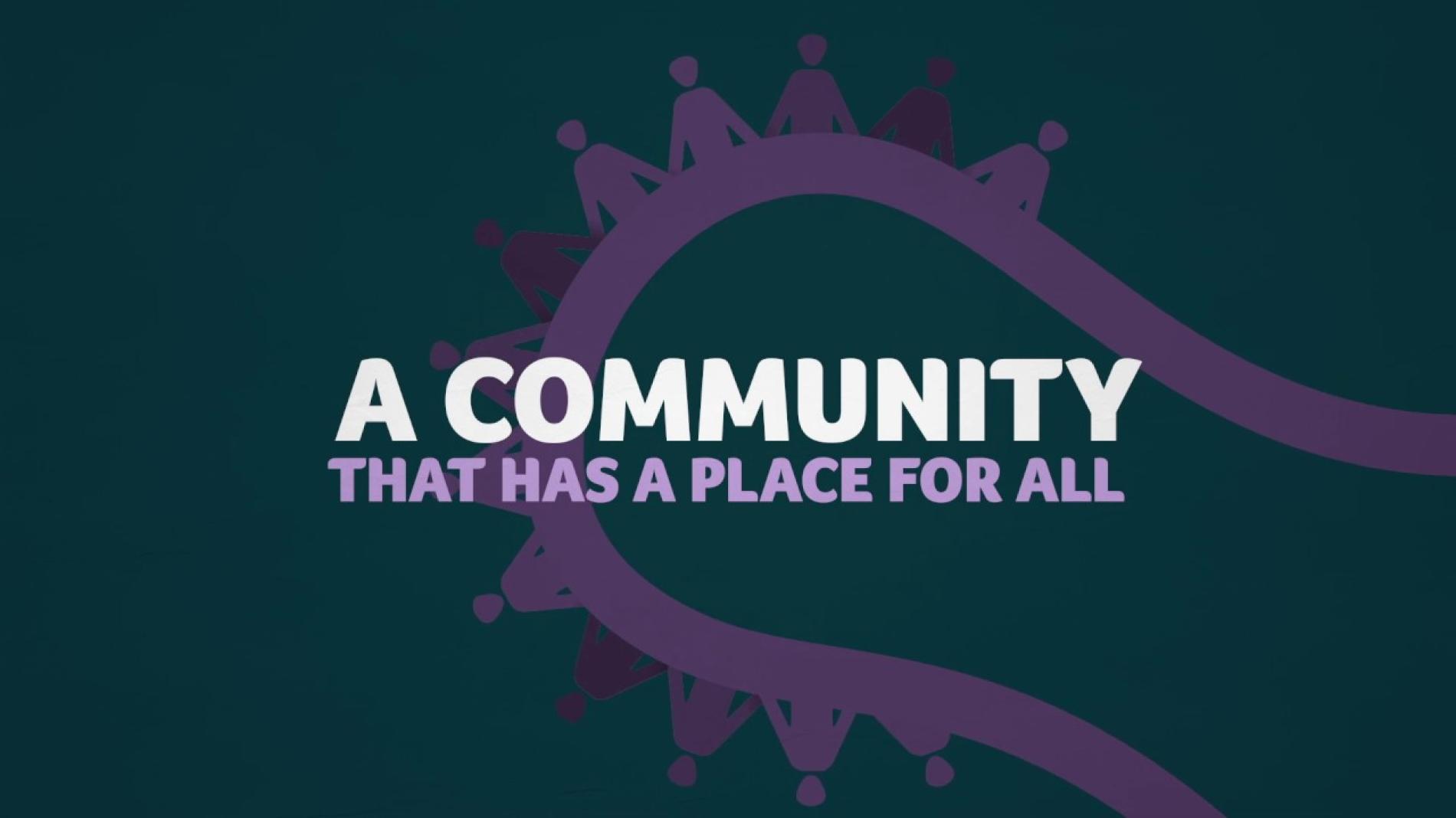 Every club needs volunteers. That is what makes a club special.
Volunteers are essential to our club, today we have a strong and diverse community of people young and old who support our brilliant teams and coaches and we are always looking for new recruits. If you can spare even just one hour per week or month and have energy and enthusiasm, no matter what your skills you can make a difference.
You don't have to be a GAA expert, in fact, we have lots of different needs alongside the general coaching, management and committee roles including fundraising, PR and digital marketing, culture and health, general maintenance, events planning, gardening and the list goes on and on.
If you would like to volunteer please contact Brendan Nelis or alternatively you can contact us via Facebook